Tickets
Party
Bachelor, Master and PhD students, teachers, EPFL administration, or individuals outside EPFL, are all welcome!
2 stages, 5 bars and a lounge zone.
15 CHF
20 CHF for the non-graduates
Tickets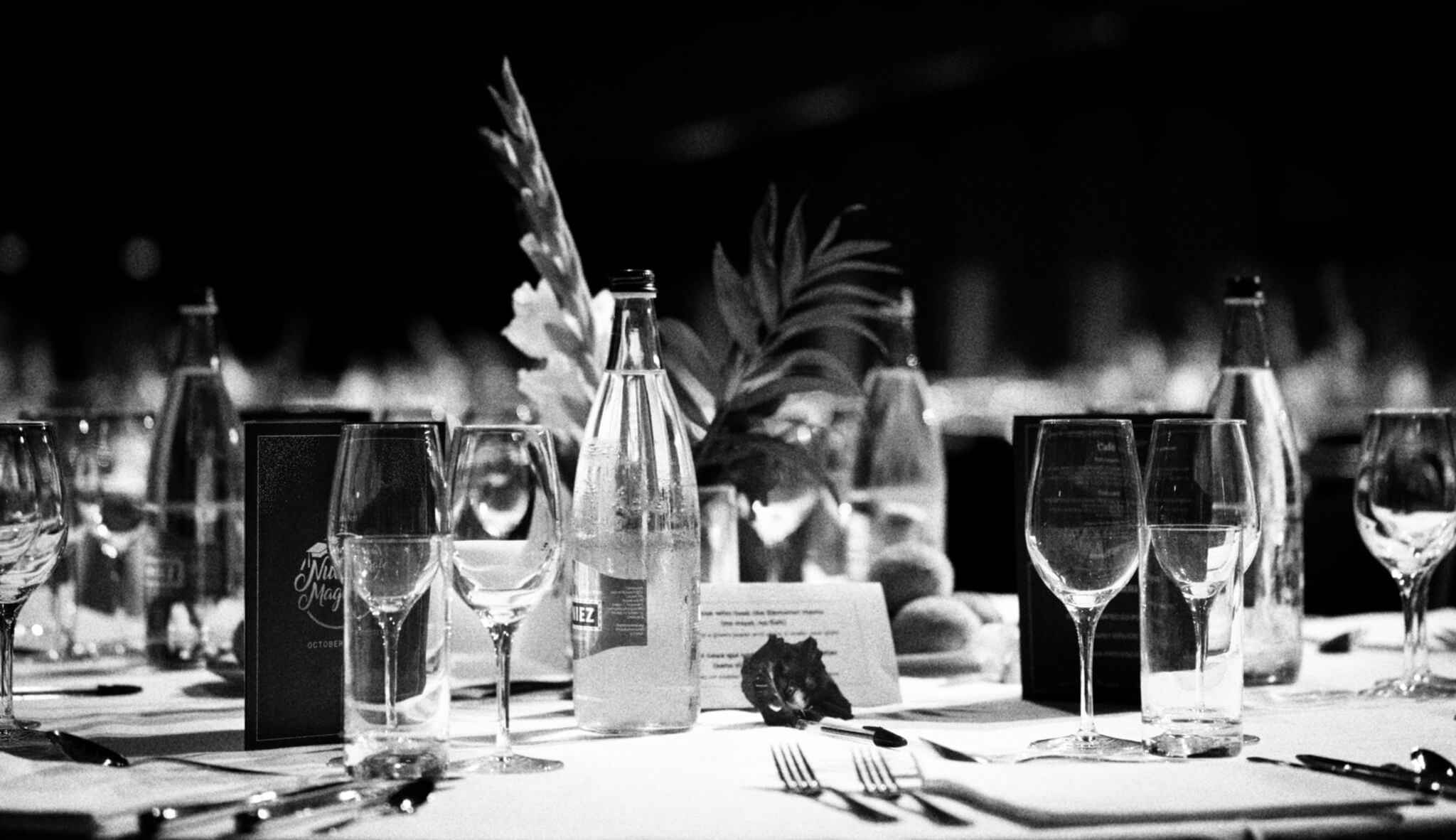 Dinner & Party
These tickets are reserved for the graduates and their guests.
Apéritif, gourmet dinner and party
95 CHF
130 CHF for the non-graduates
Tickets
In case you have not received your graduated discount code, you can obtain it via this page.
If you have any issues with your booking, please contact TicketMaster directly. The gates to the party close at 1:00 am, and please note that leaving the venue is permanent.