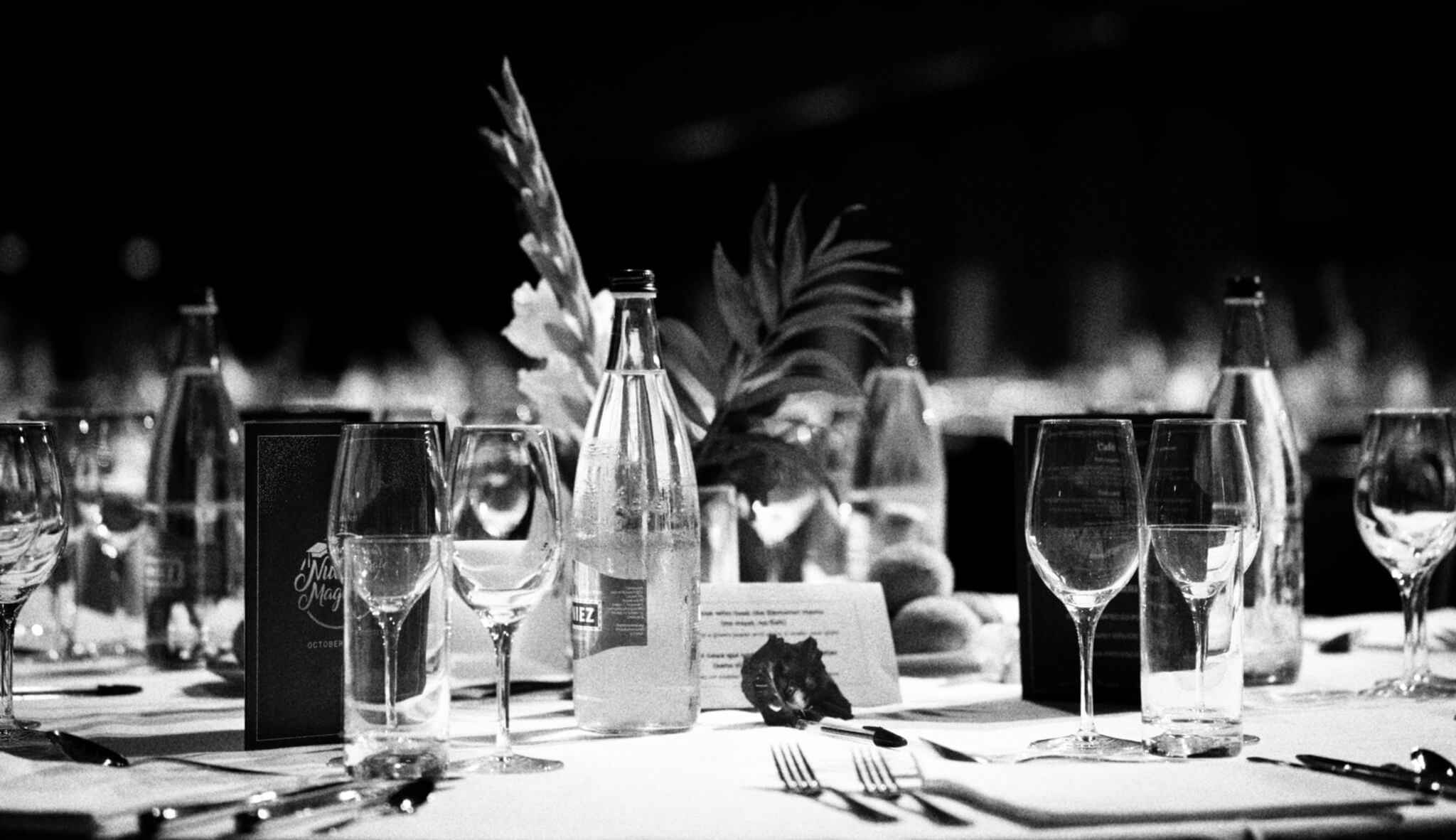 The association
The Nuit de la Magistrale, NDLM, is a renewed version of the event "the Ball of EPFL graduates". This event took place until 2019 in various Lausanne palaces (Lausanne Palace, Beau-Rivage Palace, Royal Savoy …).
In the early 2010s, entrance prices for this event were very high, enough to deprive a majority of graduates of a memorable and more than deserved evening. Subsequently, the prices were lowered, but a lack of funds and no dedicated team led to fail at appealing more graduates, and thus lost momentum.
The Nuit de la Magistrale was created to revive this Graduation Ball, which is now an event open to all.
The first two editions in 2021 and 2022 were a thorough success. After a gourmet dinner, the recent graduates, their friends and families joined the festive evenings, the event being open to all leading to a large range of ages and generations all coming together and celebrating. Following the successful second edition, our goal is to make this event even more inviting. We aim to establish the Nuit de la Magistrale as a must-attend event at EPFL.
The Committee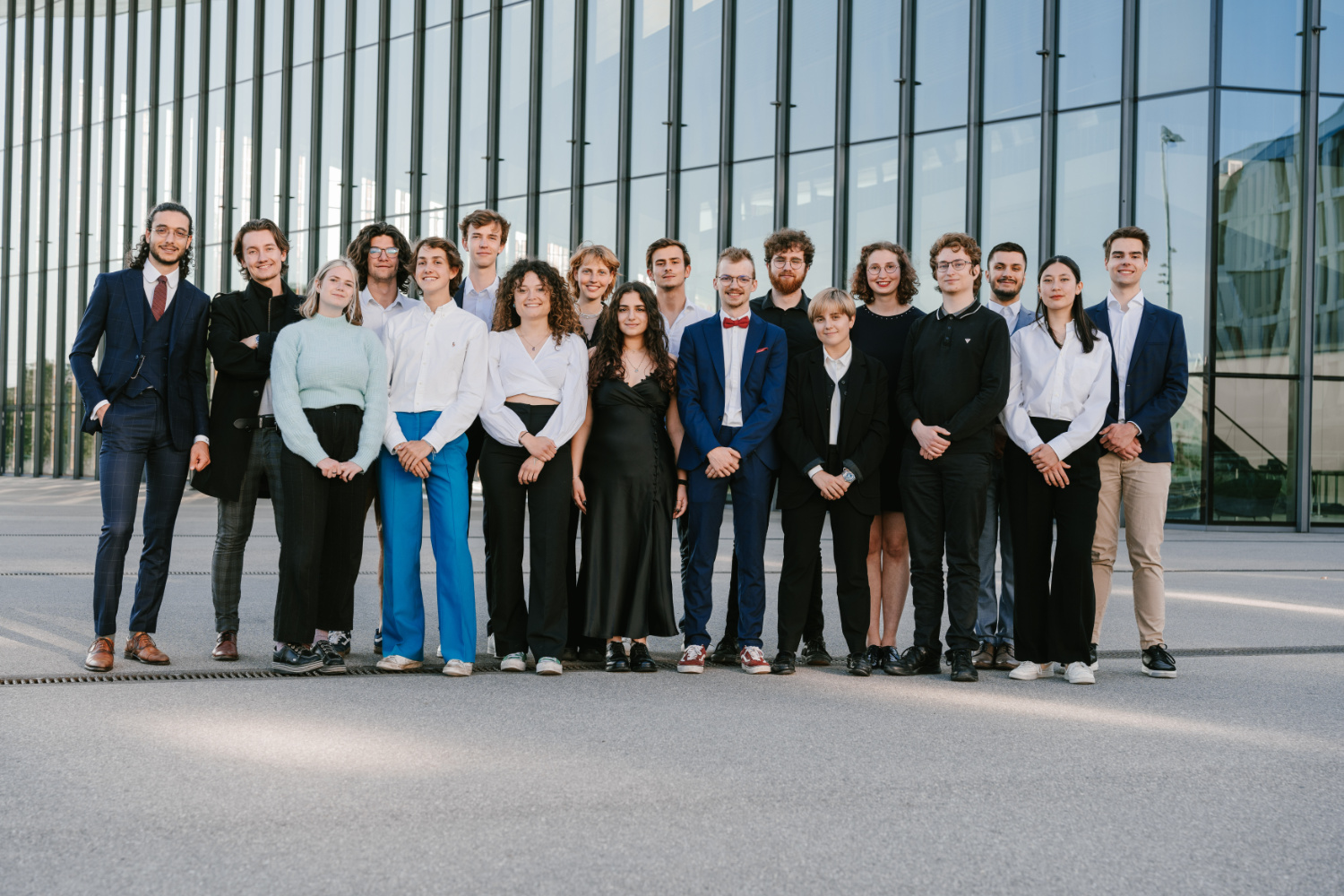 Administration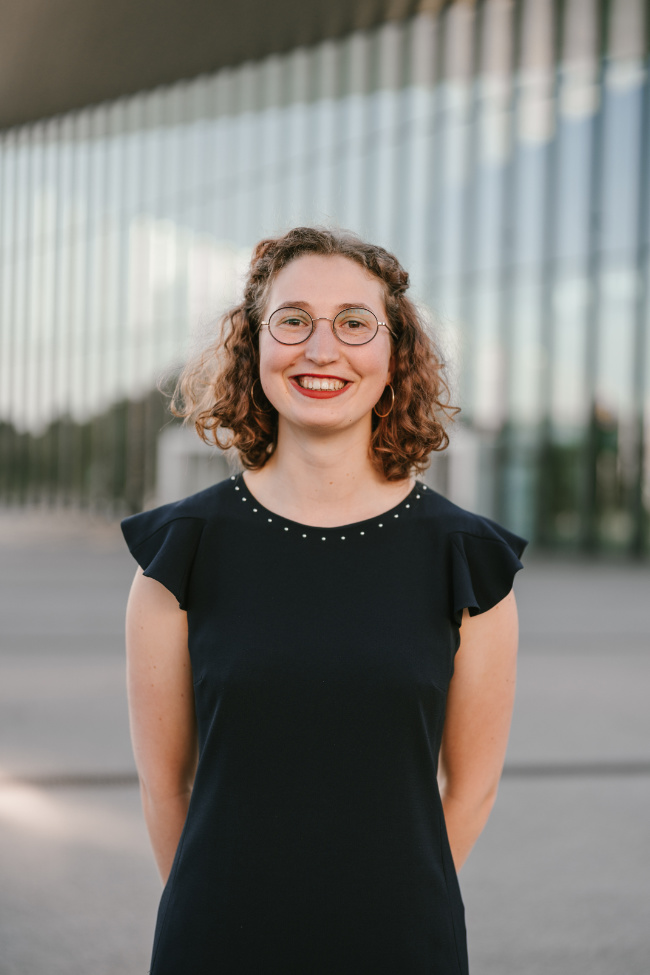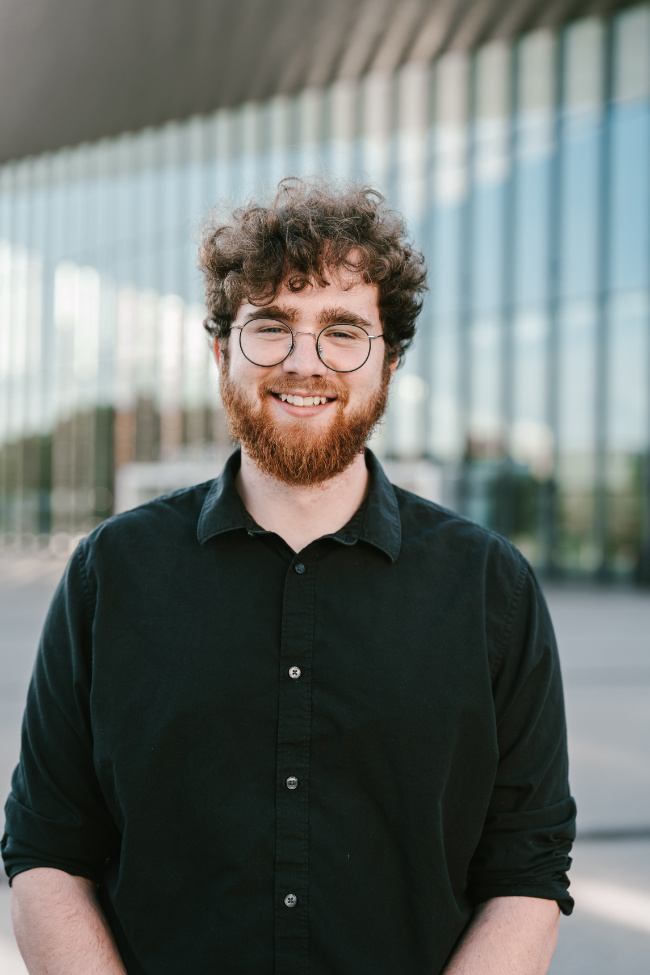 Eliott Hiesse
Head of Animation & Communication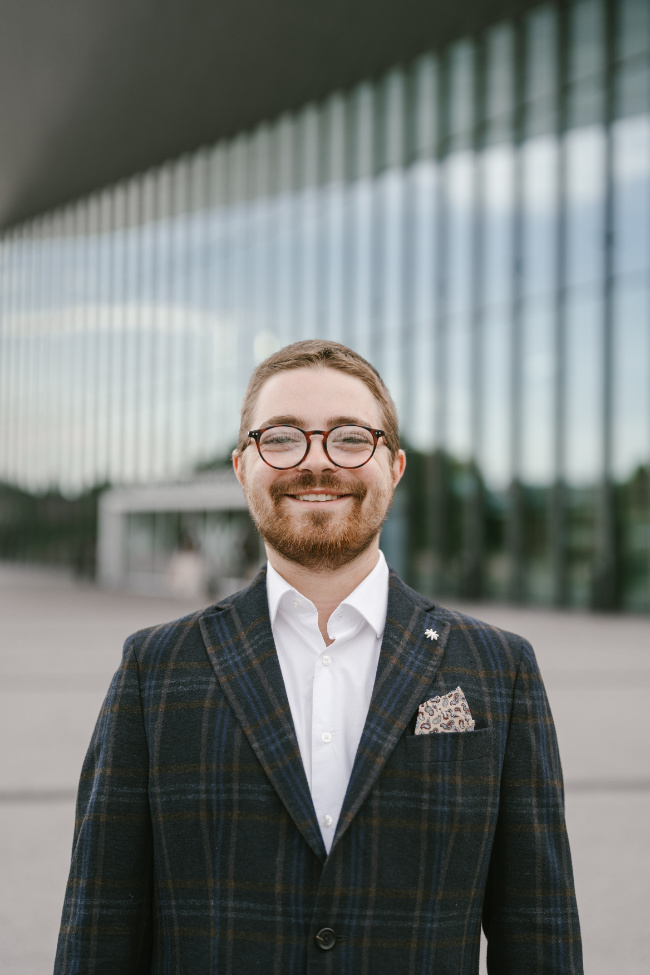 Rémi Guerinet
Head of Logistics & Operations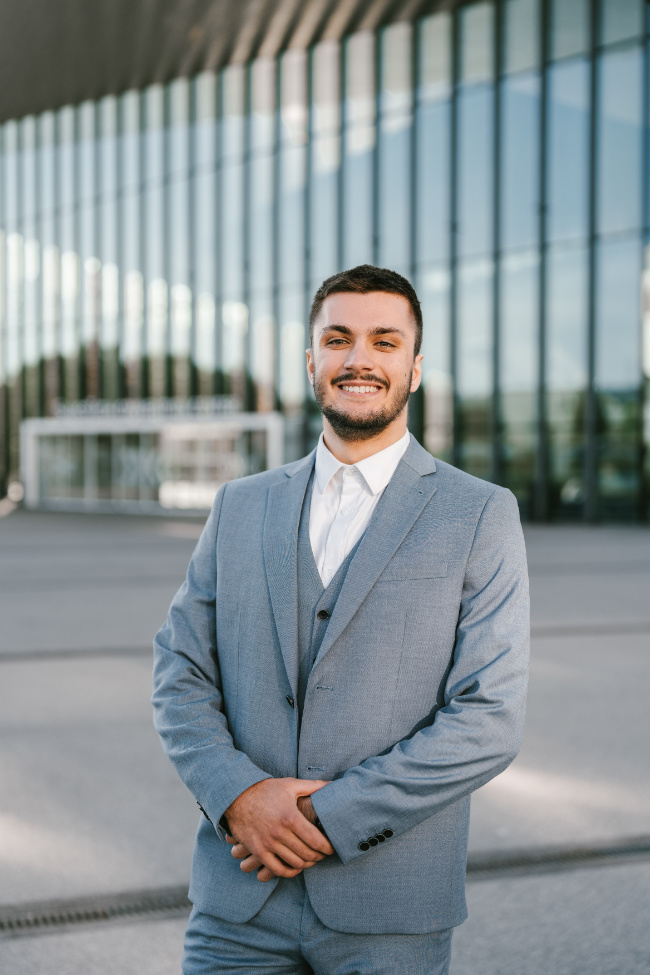 Logistique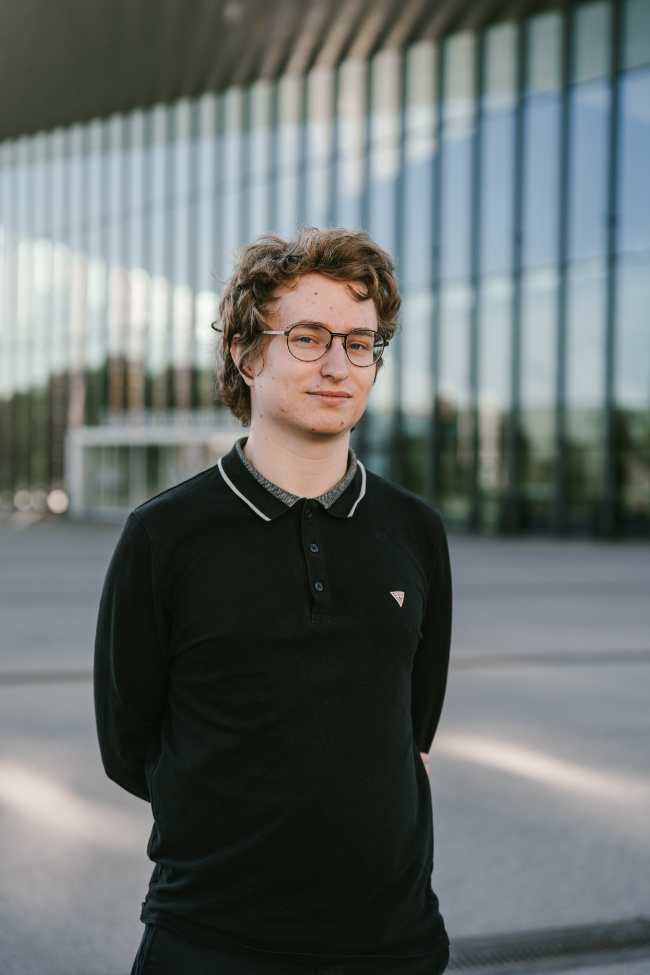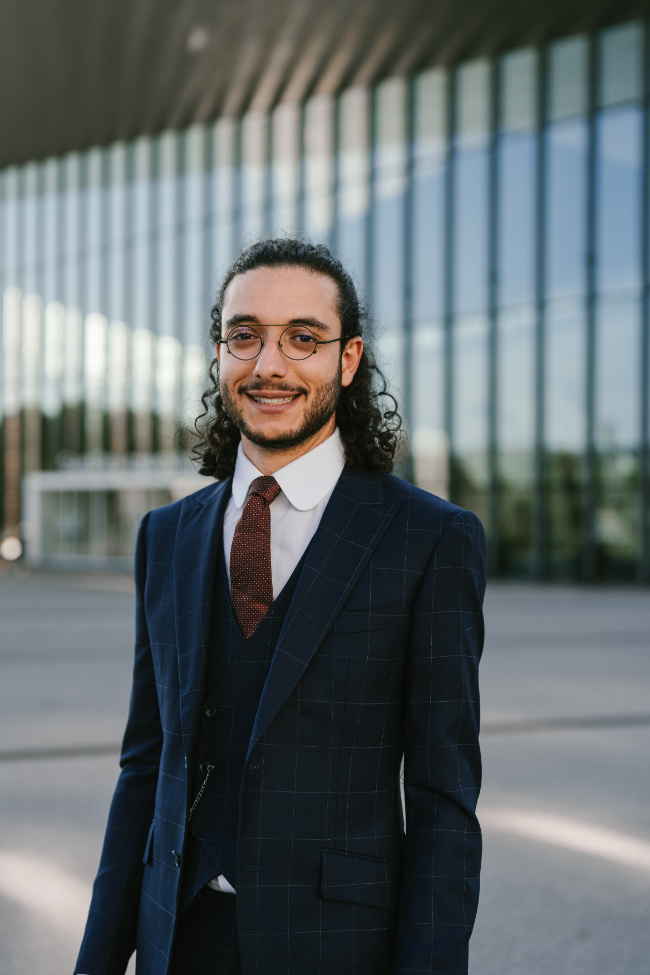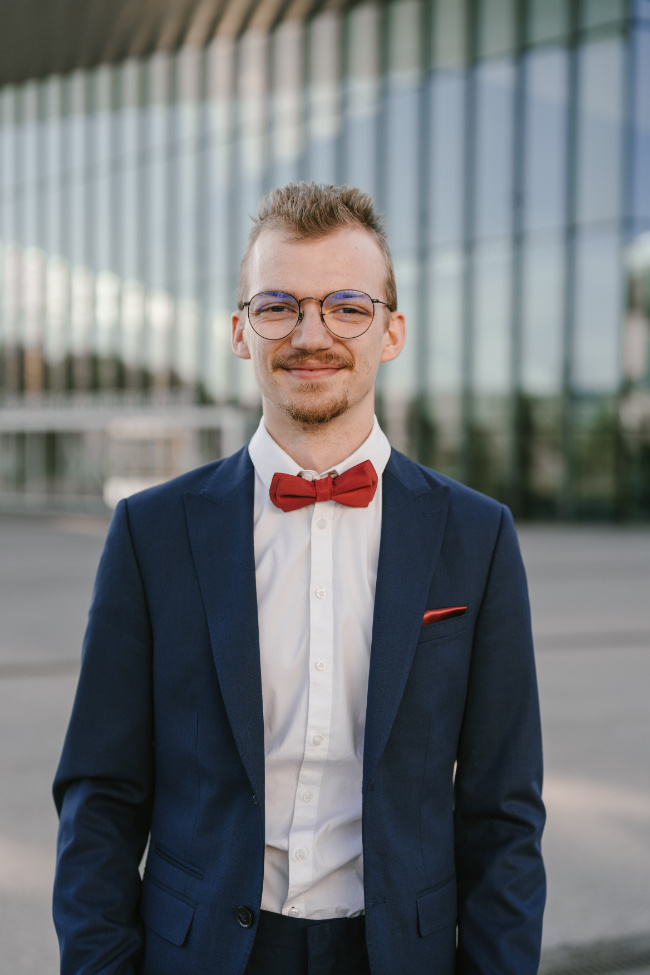 Olivier Avanzo
Equipment and site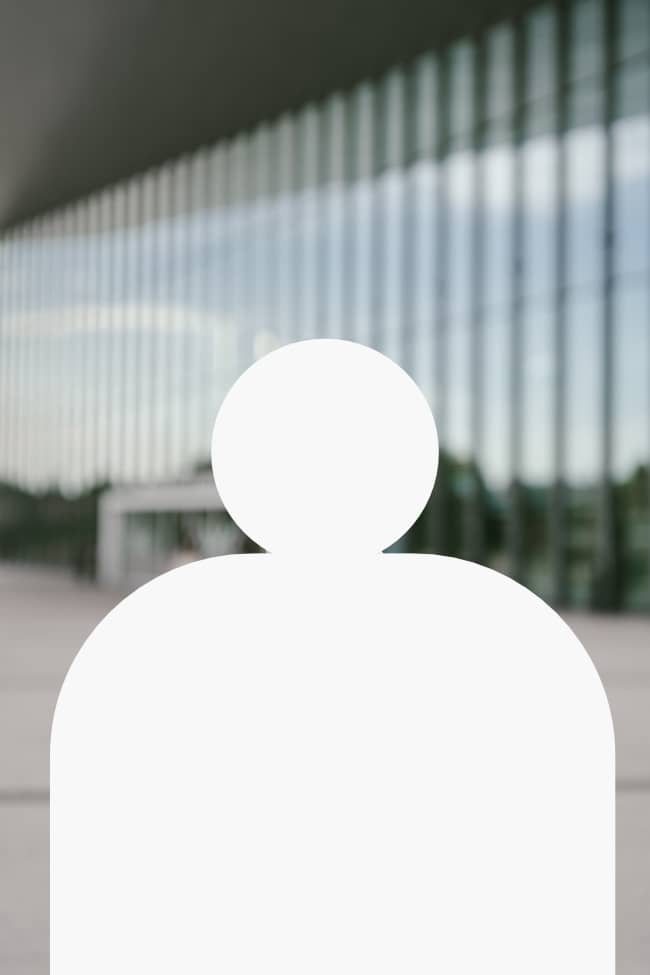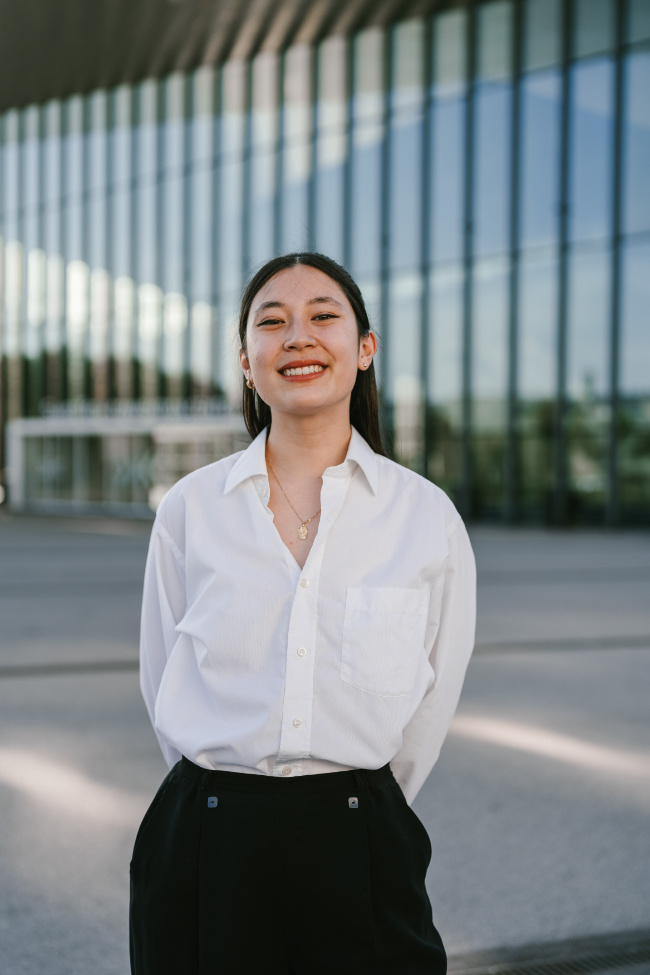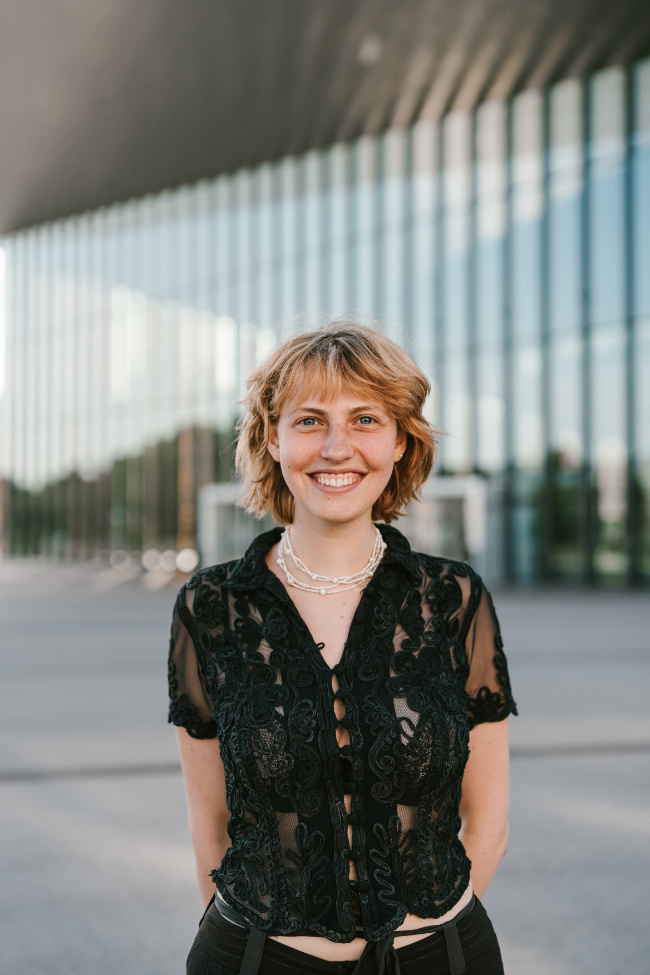 Amandine Nicolle
Security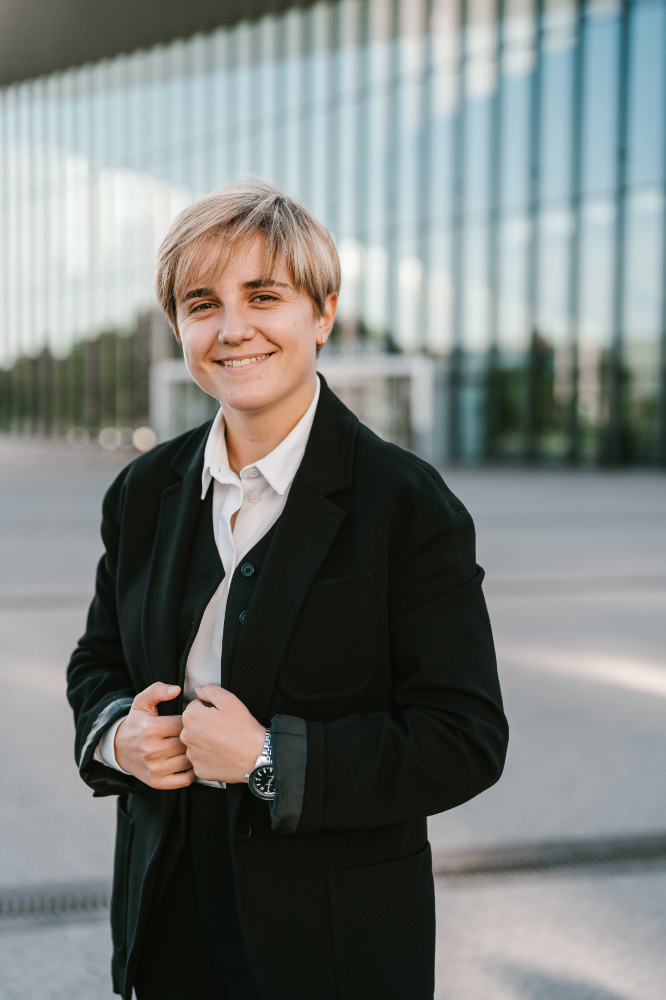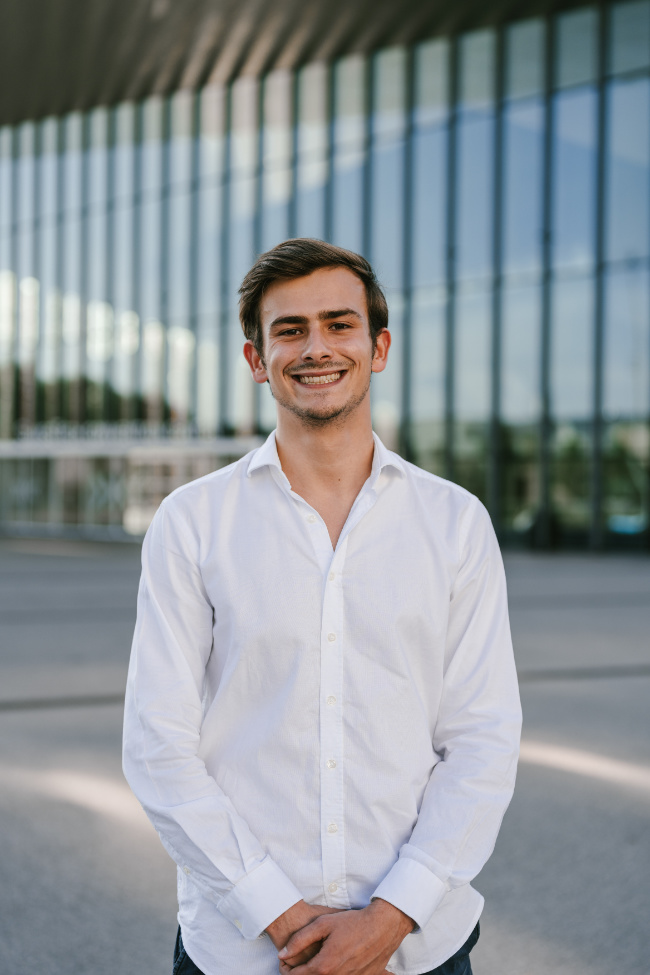 Animation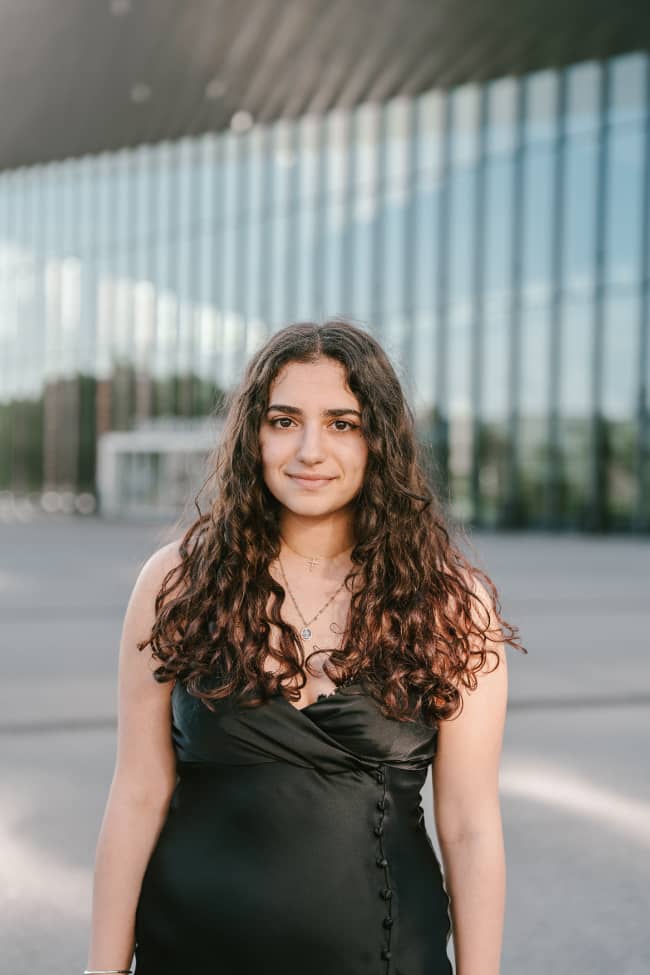 Théophine Gurlie
Programmation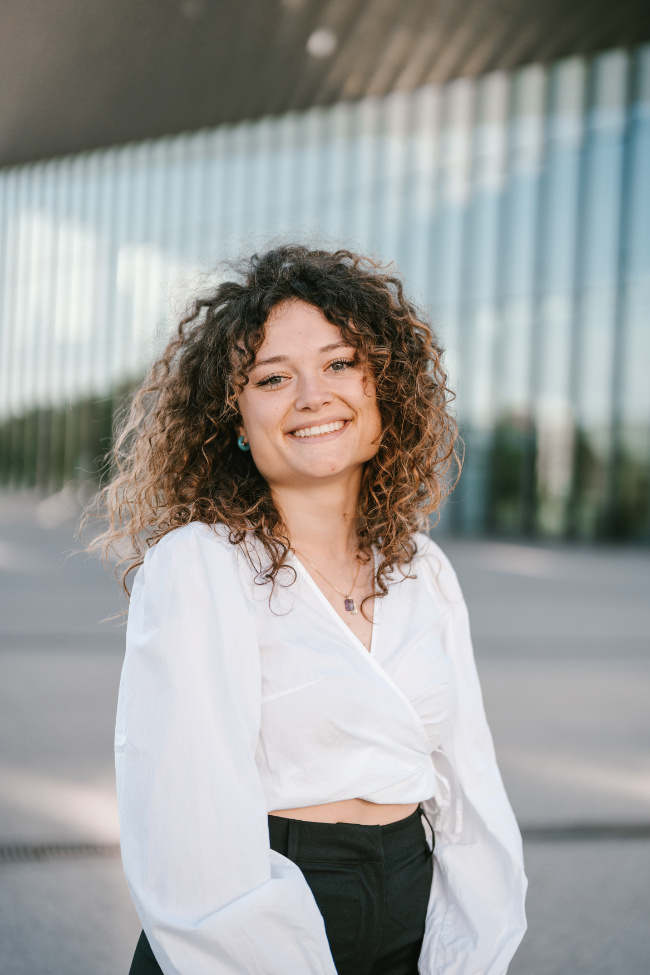 Bastien Romand
Programmation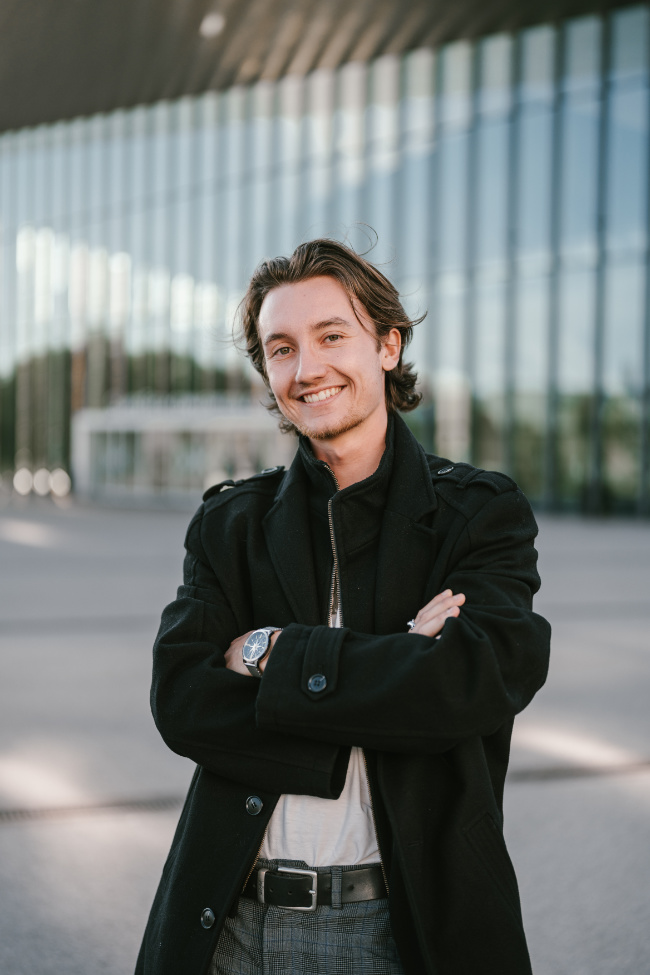 Romane Clerc
Graphic Designer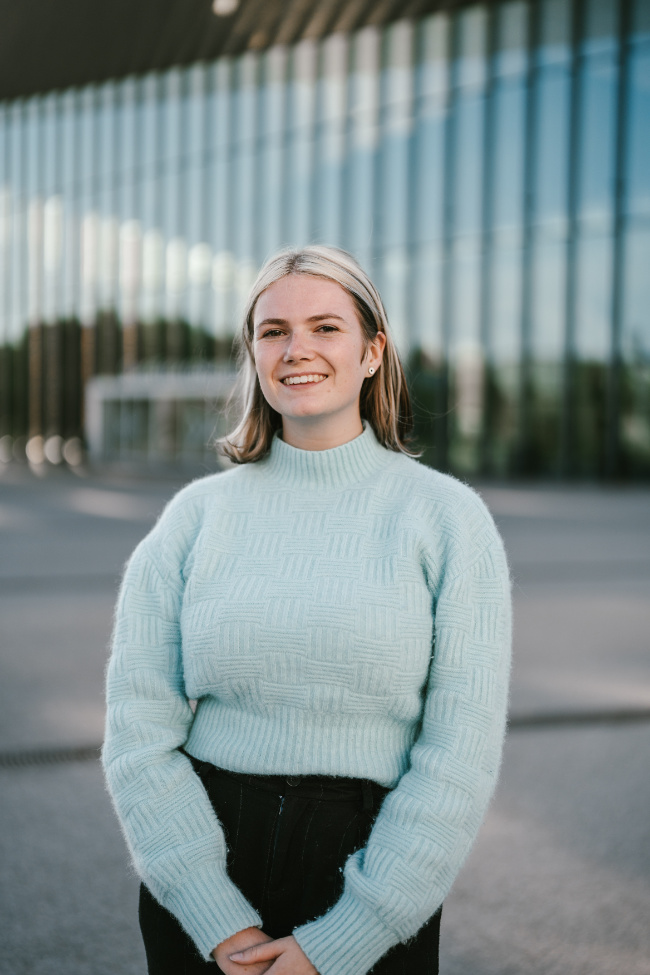 Matthieu Dagousset
Community Management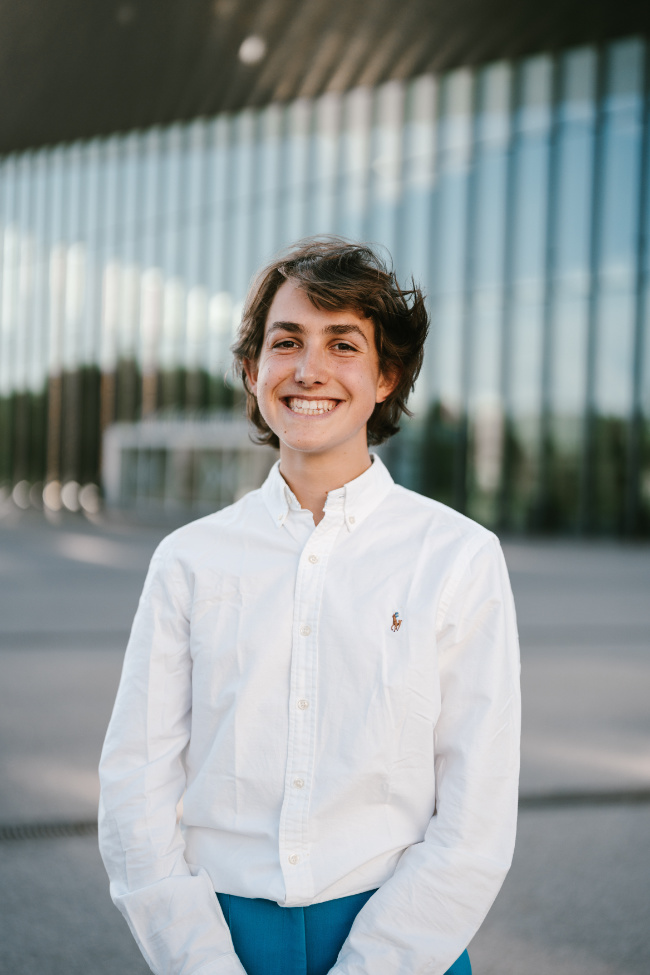 Finances
Paul Gerry
Webmaster & Ticketing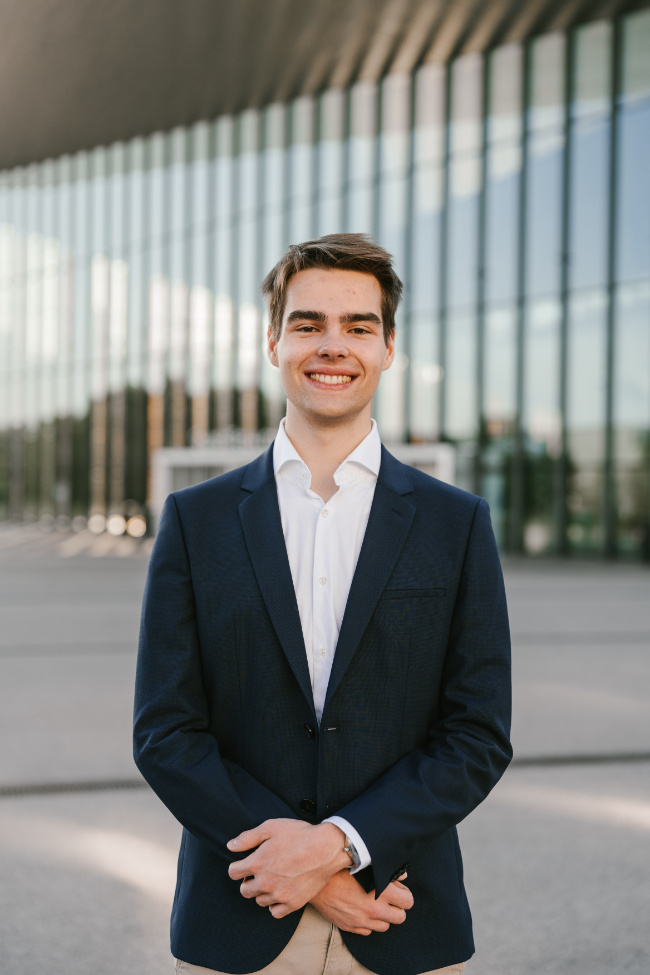 Matthieu Masclet
Sponsoring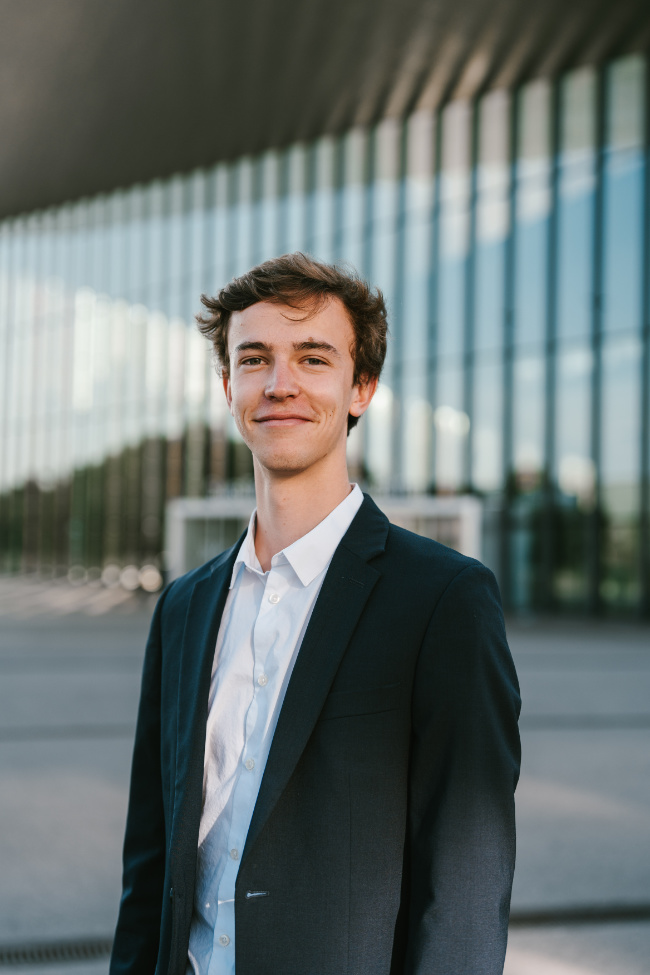 Ignacio Adrogué
Sponsoring